It has been online for 240 days, witnessed by 87,923 customers, saving 45,000+ million jewelry expenses
we provide
A gem with the same look and feel as a diamond
Eternals Earth is a veteran diamond processing manufacturer on Hovenierstraat in Antwerp. It has 50 years of diamond processing history and has provided diamond services for many international brands.
In September 2016, Moissanite production patents were opened globally. Based on mature optimization technology and years of diamond processing experience, Eternals Earth applied the most advanced and excellent diamond technology to the development of Moissanite. After nearly 3 years of research, in 2019 In 2017, the real D-color Moissanite was finally bred and named the magic star.
July 2020 Eternal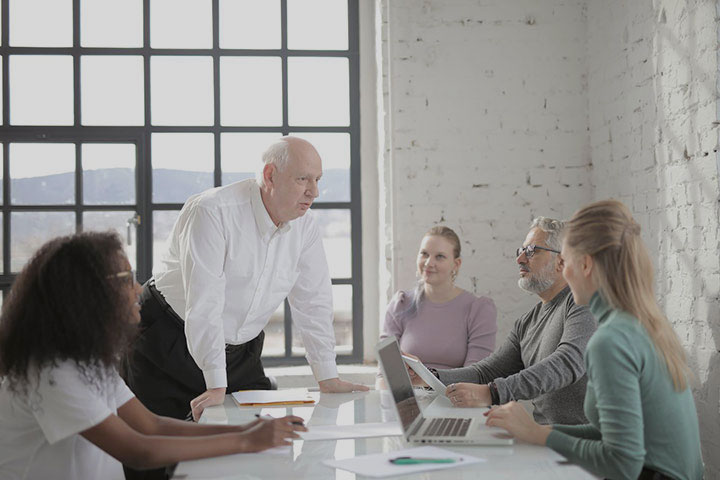 See what our customers say
Our products cover 23 countries/regions around the world. Take a look at what our customers say
It sparkles brighter than my actual diamond ring and I have read that's common with moissanite stones.I plan on purchasing a 2 Ct after I see how the band holds up.
It's insanely beautiful! Verification of the certificate on the site shows the characteristics of the stone. The ring went in quarantine for almost 4 months. But the result of waiting was worth it!
At first I was worried about quality, until the moment I opened the ring box!! All certificates are available. Outwardly impossible to distinguish from Diamond.
Very satisfied, thank you to the seller. The ring is excellent, the size approached exactly. Recommend. The stone is sparkling!
Our Quality is Not Afraid of Tests
ETERNALS EARTH has multiple authoritative certifications and the quality can be proved.
Authoritative certificate certification
All of our jewelry has authoritative GRA certificate certification, including card holders, certificates and black cards. One drill one certificate, one certificate one code, the official website can be verified.
Can be detected by a drill pen
All of our jewellery can be tested by the drill pen, and the 9-segment light is on for real diamonds.
Provide TOP1 grade Moissanite
Our company is the general agent of Belgian Magic Star Diamonds in China, guaranteeing that every Moissan diamond is imported from Belgium.